Learn Day Trading With a Trading Academy That Supports Your Journey
Watch the International Day Trading Academy web class for free and see how successful traders take advantage of the markets.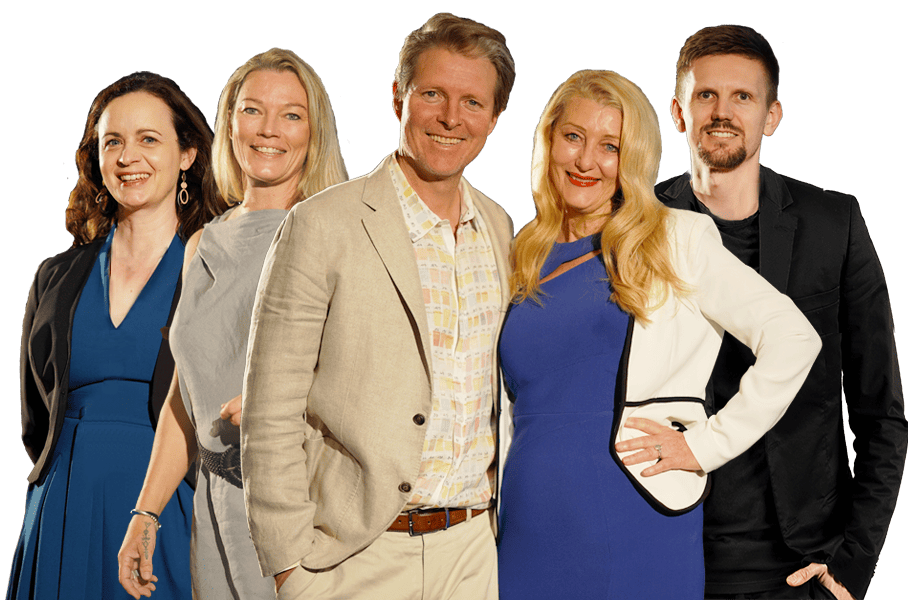 Day Trading Futures
Learn a skill that provides the opportunity to make money anywhere in the world
Learn to Trade Futures
We offer extensive online education that teaches Day Trading Futures based on our own trading strategies
Free Day Trading Class
Our day trading academy webinars cost nothing to attend and are full of valuable education
Free Trading Classes
Take advantage of our free online futures day trading web classes by registering your seat today

Live Day Trading Room
Follow along with our Professional Trader/Moderators as they identify trades live
Live Trading Room
We moderate 4 Live trading room sessions Monday-Friday. An amazing place to practice what you've learnt
Cameron Buchanan – Co-founder of the International Day Trading Academy
Why Trading?
Trading offers the opportunity to leverage your time and money.
We trade for around 2 hours a day. This means our work week is 10 hours
Because trading can be done outside of normal business hours it provides the opportunity to work as full time job
Full-time traders, or those who do trading as a business enjoy the flexibility of time. There are many session times available to trade.
Our absolute focus is to provide support at every stage of the learning process in order to produce consistent and successful traders.
About Us
The International Day Trading Academy is one of the largest day trading educators in Australia.
Our focus is to create consistent traders. We provide a solid trading strategy designed and taught by professional traders. We provide all of the support and trading tools needed in order to be the best trader that you can be.
Why International Day Trading Academy?
Training from professional traders with decades of combined experience.

A professional trading strategy with a track record.

Fully supported along your trading journey.

All of the tools to learn, practice, and master trading.
International Day Trading Academy Trading Course Graduates

How To Get Started
Start by learning our professional strategy. Practice until you are consistent, then start trading live.
Testimonials
Hear from people just like you who have learnt to trade with us.
Danielle M – WA 2019
"Trading, and being a more present Mum and Wife"
Remie W – WA 2019
"The guys at IDTA are so patient and generous with their time"
Greg S – NSW 2019
"It's the people that made the difference in the trading"
Learn the Ins and Outs of Trading with IDTA's Custom Day Trading Courses
Day trading can be a fast-paced, high-profit-margin investment approach and a great way to get into trading the market. Its popularity is clear from the thousands of online traders who trade daily, from markets opening until close, constantly analysing and entering and exiting trades.
At IDTA, we understand it's overwhelming to get started with day trading, especially if you're just jumping in with no prior knowledge or training. Everyone has a different experience and learning style, so we've developed a variety of trading courses that help you gain the skills and knowledge you need to execute day trades and manage your risk.
Learn day trading from trusted industry experts with years of experience under their belts. They've been in the game long enough to fully understand the markets, and they're constantly staying up-to-date on market trends. Whether you're a seasoned trader looking to fine-tune your skills or a beginner looking to get a crash course in trading, we have the trading courses you need to set you on the path for success.
Trading Courses Online for All Skill Levels
At our IDTA, we offer trading courses to accommodate traders at all skill levels. Whether you're new to trading or a seasoned pro, our courses can help you improve your trading strategy by aiming to maximize your profits and limit your losses. At IDTA we also offer Trading Course Bundles to make day trading more flexible and allow you to choose the option that best suits your needs.
Struggling with foundations? The Essentials Trading Bundle is a comprehensive set of trading courses that teaches you everything from the basics to advanced trading strategies.
Need some more guidance? The Boost Trading Bundle provides access to advanced coaching so you can improve your trading game with the guidance of a professional trader.
Looking to take things to the next level? The Legacy Trading Bundle includes access to mentoring and support for 12 months.
Trading Courses in Victoria, New South Wales, and Queensland, Australia
Distance is no longer an obstacle with our day trading classes online. Day trade with confidence anywhere in Australia, whether you're based in Sydney, Melbourne, Brisbane, Perth, Adelaide, or the Gold Coast.
Online day trading is a great way to set your working day around your current, or desired lifestyle. Day trading is a truly unique opportunity to live life on your own terms. You can day trade from anywhere – from the comfort of your own home, while travelling, or anywhere with a computer and internet connection.
Whatever you're looking to learn to day trade, our comprehensive trading courses will give you the skills and knowledge you need in a supportive and goal focussed environment. You can sign up for one of our Free Trading Class or enquire about any of our other trading courses today – you'll be trading a real, tested, pro trading strategy!